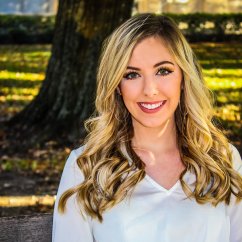 Jenna Hampton | Relocation Specialist
I recently graduated with high honors from the University of Houston with a B.A. in Corporate Communications and a minor in Law, Values, and Policy. I am a proud Houston native who loves the great state of Texas! When I'm not glued to the computer, I find joy in exploring nature with Roxy, my Pomeranian, painting, reading, laughing, exercising, and eating at Mexican restaurants. I chose a career in the Multi-Family Industry because it gives me a chance to connect with people from all walks of life while fulfilling my passion for helping others.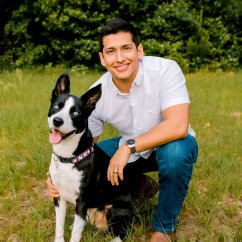 Micah Villarreal | Relocation Specialist
I was born and raised in the Baytown/Mont Belvieu area and graduated from Barbers Hill High School. I attended Sam Houston University, where Business Administration was my main focus of study. I recently got married to my high school sweetheart, Britt, on Valentine's Day 2020 and decided to move back to the Baytown area, to begin our new chapter. I am a CrossFit Level 1 Certified trainer and when I'm not watching movies or reading a book, I'm picking up new hobbies (such as videography, photography, or writing), making people laugh, or trying to find different ways to challenge myself.